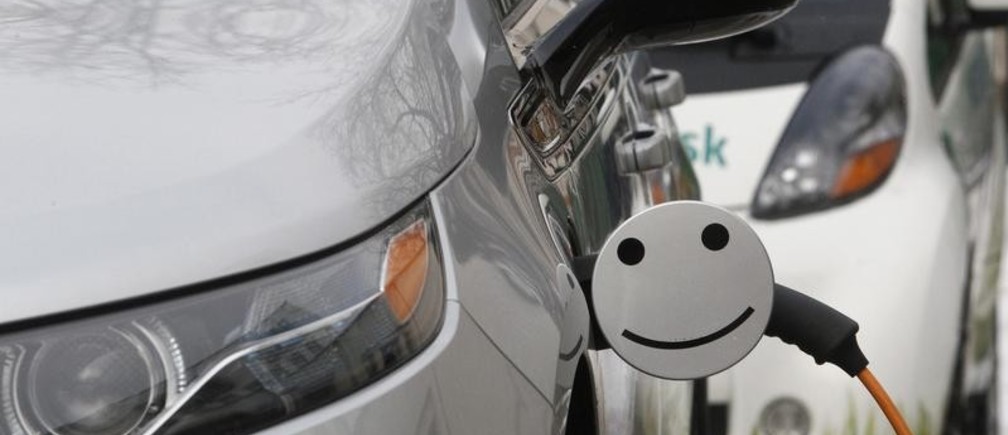 There is a growing need for mobility – worldwide. By 2025, there will be approximately 1.5 billion cars on the roads. Electromobility, especially in combination with renewable energy, is an important contribution towards addressing global mobility needs. For this, we need the development of a sustainable and low-carbon value chain for batteries in order to contribute to the implementation of the 2015 Paris Climate Agreement. Batteries power electric vehicles, portable electronics devices and back up renewable energy in homes, businesses and national grids. They are a key enabler of global efforts to curb climate change, and market developments reflect this.
The global battery market is surging. By 2040 the global energy storage market is projected to attract $620 billion of investment. Over the past decade, the rechargeable lithium-ion battery market doubled on average every three years.
Batteries are a core technology underpinning the shift to energy decarbonization and transport systems, and could be a game changer in efforts to curb climate change. Historically, portable electronics have been the primary driver of growth in the battery market; however, today the growth in demand comes from electric vehicles.
The International Energy Agency projects that by 2030 a stock of 130 million electric vehicles could be on the world's roads. While scenarios vary, significant investments in electric vehicle and battery production are well underway. They are also fuelled by national and international targets to support climate action, while several cities and governments have announced their intentions to ban internal combustion engines.
Looking beyond transport, the entire energy system is undergoing a systemic transformation. By 2050, wind and solar energy are expected to account for 50% of global power generation, while in 2017 fossil fuels made up 85% of the global energy system. Beside the fact that batteries are the basis for future mobility, they are key as they ensure energy availability when the wind is not blowing and the sun is not shining.
However, without deliberate intervention, the potential of batteries to support sustainable development and climate change mitigation risks being undermined by its own value chain.
Firstly, the extraction of raw materials used in batteries can come at a significant social and environmental cost. About two-thirds of the world's cobalt, for example, comes from the Democratic Republic of the Congo and about 20% is estimated to come from sources that can be linked to unsafe working conditions and child labour.
Secondly, battery production carries a large carbon footprint.
Thirdly, a lack of coordination and effective financing schemes across the value chain appear to be hampering the deployment of batteries to bring affordable, clean energy to low- and middle-income countries.
Fundamental improvements to the full battery value chain are needed to allow batteries to power sustainable development and climate change mitigation. Collaborative action is required today to develop a sustainable backbone for the energy and transport systems of tomorrow. This requires the realization of three core objectives:
First, stable and transparent raw material supply chains must be built, characterized by good working conditions and providing shared prosperity. This includes alignment on standards and assurance frameworks as well as the mobilization of blended finance at scale to tackle challenges such as child labour.
Second, a circular, low-carbon and pollution-free value chain must be created to unlock the potential for batteries to contribute to the realization of the 2015 Paris Agreement.
Third, the full potential of batteries must be unlocked to bring electricity and productivity enhancements to one billion people in low and middle-income countries.
Benedikt Sobotka
Chief Executive Officer, Eurasian Resources Group
Martin Brudermüller
Chairman of the Board of Executive Directors and Chief Technology Officer, BASF

https://www.weforum.org/agenda/2019/01/batteries-can-power-sustainable-development-heres-how/