Since 2019, the company has been actively interacting and managing activities related to sale of waste from all ERG enterprises.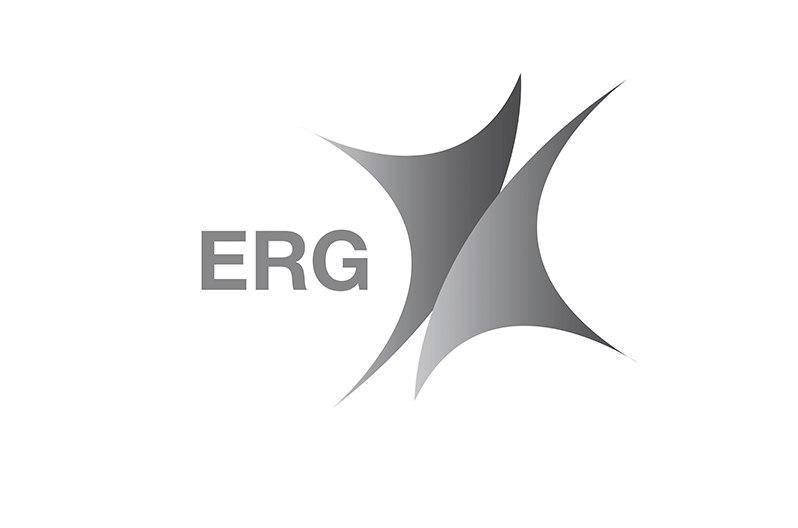 Director:
Mikhail Issakovich Etlin
The company implements strategic projects for:
mining and treatment of natural resources, waste, man-made mineral formations and secondary raw materials;
production activities on man-made mineral formations of the Eurasian Group;
disposal of industrial by-products and waste;
maintenance of production and processing equipment and mechanisms;
commerce and agent activities as well as trade and procurement;
production and sale of goods, performance of works and provision of services to enterprises, organizations and citizens;
provision of services, consultations and representations;
general commercial and foreign economic activity.
The company is represented in all regions of the Republic of Kazakhstan, where the enterprises of the Eurasian Group are located:
- Aktobe region
- Karaganda region
- Pavlodar region
- Kostanay region.