Students of higher and secondary special educational institutions practice. The main goal of the internship is to get acquainted with the company and the chosen specialty, acquire professional experience, formulate recommendations about the student as a potential candidate for employment in ERG. The scope of work and the program of practice are determined by the educational institution together with the enterprise in which the student undergoes practical training.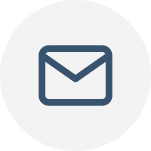 Did not find your direction?
Leave us your details, and if we have tasks for you, we will contact you!
Submit your application